Welcome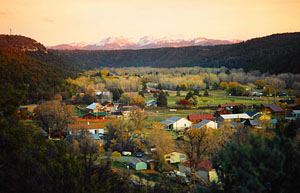 Real Local People Real Local Businesses & Real Good Music. The Best Local Radio Station in the Four Corners KKDC 93.3 D'Crow!
WEEKNIGHTS ON KKDC 93.3 fm

2013-2014 Dolores Bears Sports Sponsors
Do You Want Your Business Logo Here Contact Us Today !!
Experiencing problems refresh your page or try one of the pop up players below....